Remove Bad Reviews
Be it movies, planning for dinning in a restaurant or buying of new products, people tend to first check the review and then implement their actions. So reviews are first image of your company product or service to the people. Hence reviews being the first impression play a very critical role.

Bad reviews and bad reputation of a company could possibly scar the company for life. Particularly when it comes to the online platforms, reputation is a must. For any online business to be a huge success in the online platform businesses should have a good reputation established in the market. The reason being that in the online business is completely based on the reputation and the image that the businesses enjoys. Therefore it is really important that the individuals and businesses should enjoy a good reputation in the online world. But it is not that easy to maintain reputation in market where there are a number of competitors to pull you down. In such scenario your business needs professional's assistance for the same.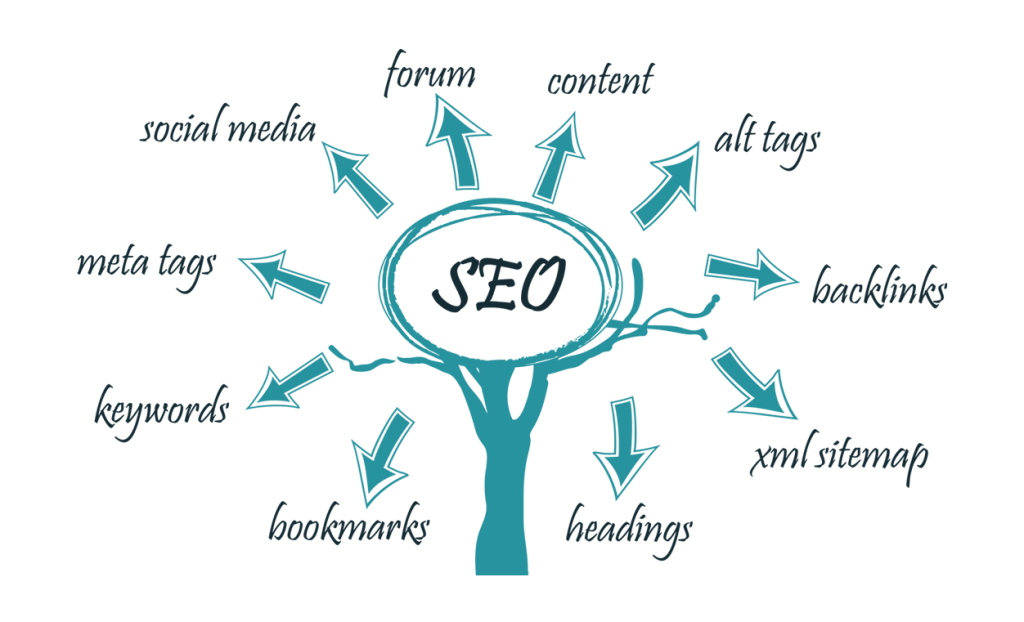 At Movinnza, we have a team of experienced professionals who have the knack to tackle such issues and prevent your image from tarnishing. With the expertise and knowledge to handle such problems, our professionals assist you in building a positive image in the market. If in any given scenario your company is given a bad review on any of the online platforms like Ripoff Report, Yelp, complaints board, consumer complaints etc. we help you retrieve your image just as before.

We remove bad reviews, forums, posts, negative comments, complaints and other reviews from the various websites by adopting different methods. One of the best methods that we adopt is that of pushing down the negative content from the search engine listings. We do that by publishing the positive content on the website and then optimising that content. We would also work on building back linking so that the negativity is pushed down from the rankings. The only thing that really matters the most is the fact that the people should be getting only the positive reviews and feedback about your business.

We publish positive content on various social media platforms and social profiles to promote the company in order to make sure that the people get the positive image of yours business across the nation in various online platforms. The better the imager company of online, better are the chances that people would love to do business with you. This is only possible if the image that you have on the internet is absolutely positive.